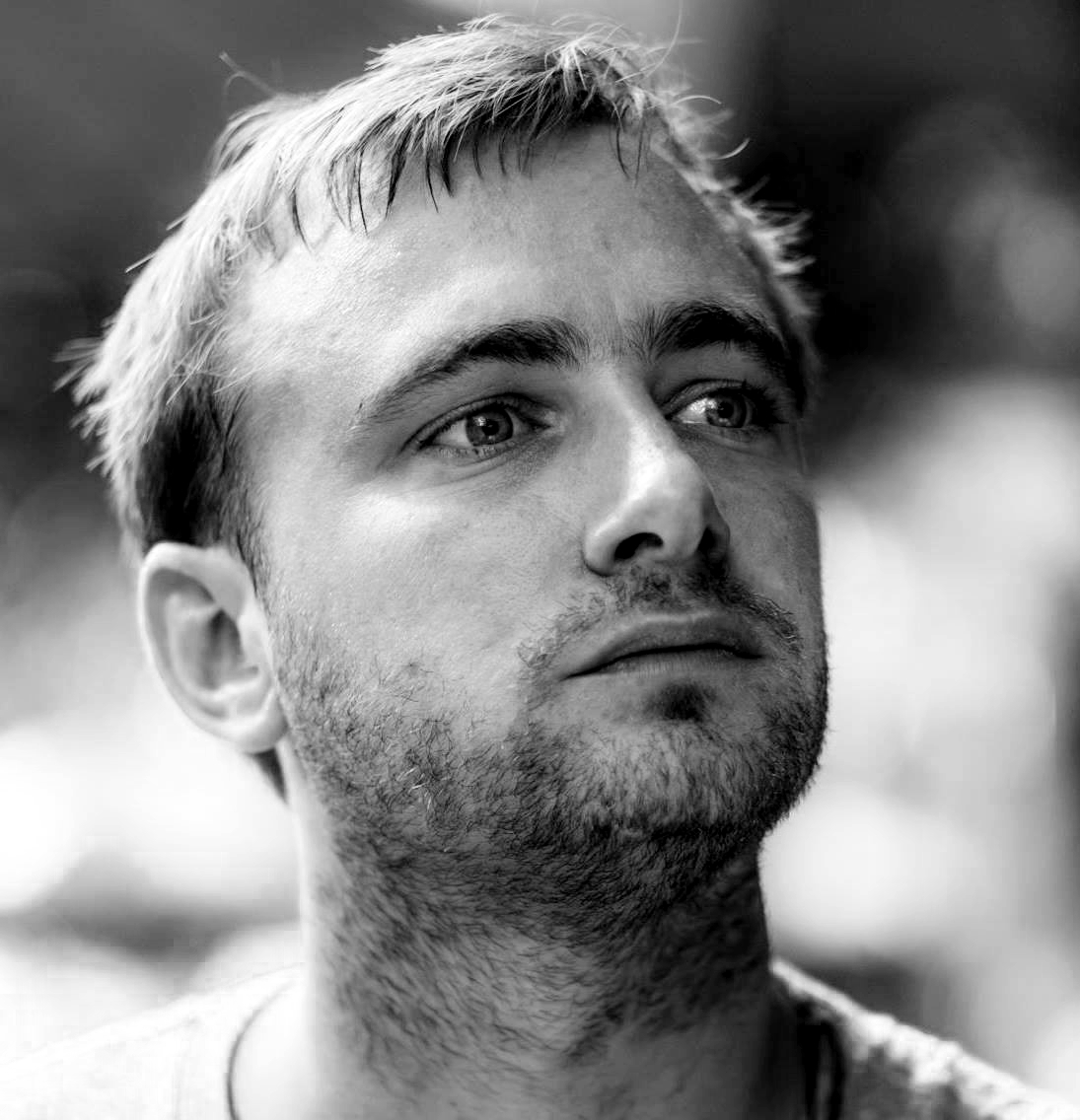 i'm very good at:
PHP (Symfony)
Javascript / Typescript
Python
Cloud Ops
OOP
databases
system / software design
algorithms
refactoring
debugging
i love:
van life
biking
running
traveling
tech meet-ups
speaking
my dog
i'm quite good with:
UNIX command line
server administration
data engineering
process optimization
continuous deployment
i "do":
cloud

AWS: advanced.

EC2, Fargate, S3, SQS, Kinesis, DynamoDB, RDS, Cloudformation - lots of experience, from trivial to extremely large scale.
Strong grasp of networking, security, performance and cost control optimization.
Strong grasp of highly-automated, large scale infrastructures.
Exposure to most other services.

Google Cloud: basics.
Azure: basics.
Digital Ocean: intermediate.

Solid grasp of compute, storage, networking, security, backup.
Maintain various full stack sites.

containers

Docker: expert.
Kubernetes: basics.
Development: Experience with Vagrant, Virtual Box, Docker.
Provisioning: Puppet, Chef, Salt, Ansible, Cloudformation.

dev-ops

I run my own shit in production.
Always promoting more collaboration and understanding between developers and ops.
Always lowering feedback cycle times, for tests, releases, system and business metrics.
Always pushing for reproducibility in code, tests, releases, and infrastructure.
Always automating all the things.
i speak fluent:
english
german
enthusiasm
i do some speaking and writing:
Open Heart Surgery (In Production):

Abstract: Refactoring trivago's "heart beat" - the main endpoint of the hotel search: 8 months of work, 60+ refactoring cycles, decoupling 5000 lines of "business logic", from un-testable to 100% test coverage.
Slides: Speakerdeck
trivago Tech Days 2015
PHPUNCONF 2015 in Hamburg
PHP User Group 2016 in Dusseldorf
SymfonyLive 2016 in Cologne (German video: Youtube)
Amsterdam PHP October Meetup 2016 in Amsterdam

A Stupidly Simple Introduction to Stupidly Complicated Stuff:

Abstract: An introduction to machine learning.
trivago Tech Days 2016

Creating a Culture of Quality:

Beyond the To-Do List:

Abstract: A talk on advanced Javascript architecture patterns, above and beyond the standard To-Do list tutorials.
Slides: Speakerdeck
FOSDEM 2014 in Brussels
JSUNCONF 2014 in Hamburg
i have some side projects:
roks.gg

Technologies: PHP, Symfony, PostgreSQL, Docker, Python, tesseract
Site for player management and data collection for the mobile game Rise of Kingdoms.
OCR (tesseract) scripts for reading game screenshots and updating player data.
Responsible for all aspects of design, development and deployment.

Pack Shakedown

Technologies: PHP, SQLite, Javascript, Docker, Elasticsearch
Site for creating, improving and sharing pack lists.
Responsible for all aspects of design, development and deployment.
i have worked at: